Enterically-coated for delated release in the small intestine
Nourishes cells in the colon
Can help relieve the symptoms of irritable bowel syndrome
It May help to reduce abdominal pain
Suitable for vegetarians
Not suitable for pregnant women or those trying to conceive
Recommended dose: one to two tablets, three times a day, to be taken with meals
 A healthy colon is vital to the efficiency of a healthy digestive system. It absorbs water and excretes waste materials from the body. Over five feet in length, the colon requires a lot of energy to function properly. Around 70% of that energy is supplied by a short-chain fatty acid known as butyric acid. Low levels of butyric acid may result in conditions such as irritable bowel syndrome and abdominal pain. Allergy Research Group ButyrEn 100 Delayed-Release Vegetarian Capsules have been developed to nourish the cells in the colon and maintain the levels of healthy Bifidobacterium in the large intestine.
Each of the Allergy Research Group ButyrEn 100 Delayed-Release Vegetarian Capsules is 100% vegetarian and coated in an enteric shell to ensure slow, consistent release. They contain a blend of magnesium salts and butyric acid to ensure colon health. However, this product is unsuitable for pregnant women or those trying to conceive, as it contains chemicals that have been known to cause reproductive harm and birth defects. For the best results, take one or two tablets, three times per day, with meals.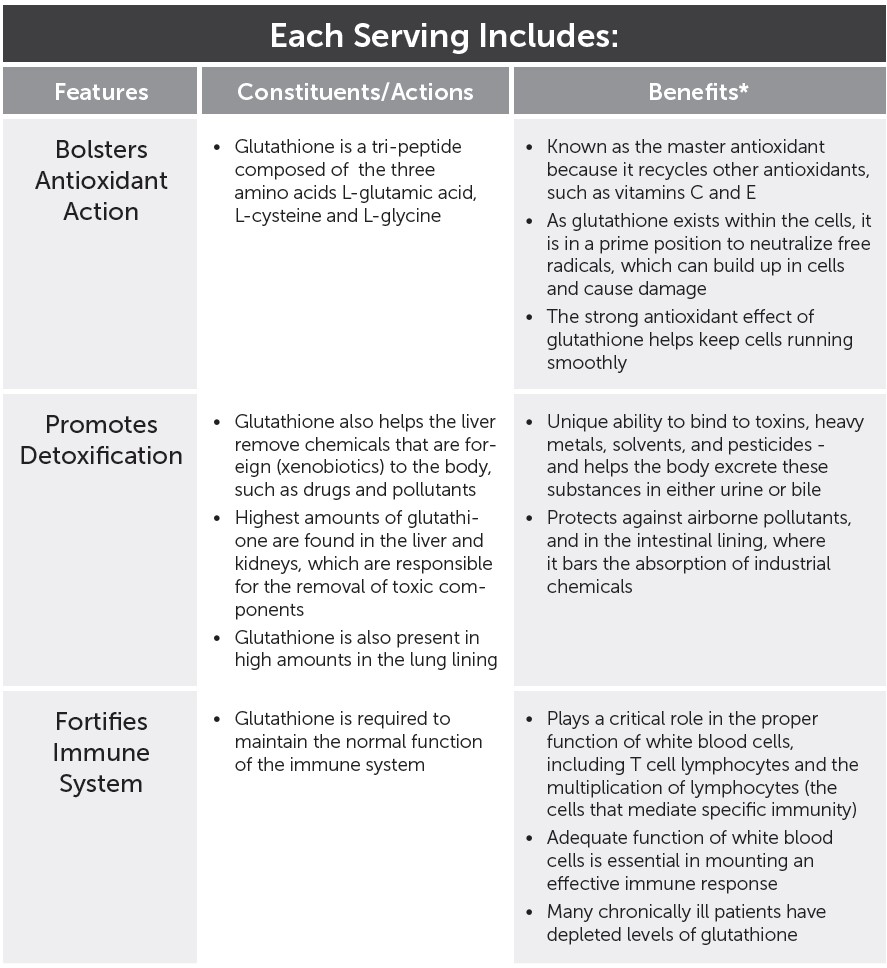 Patient/Doctor Experiences
"I really love Tri-Fortify Orange. Of all the dozens of supplements and meds I take, Tri-Fortify is by far my favorite. I feel powerful results literally within seconds, every time I take I take a teaspoon. I get a significant increase in energy, mental clarity, and my breathing opens up. The delicious orange taste mixes well with other liposomal supplements I take." – Brian B.
"I spent time with Vivian and she had me take a sample of Glutathione gel [Tri-Fortify Orange] for the brain fog issue about 11:00 and I was to take a second one at 3:00. It had an increasingly positive effect on me. I had a business appt. at 2:00 and I actually felt alive and thinking!!! The glutathione definitely helped both my attitude and my focus. The rest of the evening was great and I slept pretty well." – patient of V. Kushner
Contains:
Ingredient partially derived from soy.
Free of:
Milk, eggs, fish, crustacean shellfish, tree nuts, peanuts, wheat, corn, and gluten.
Vegan
Shake the tube well before use.
Cautions:
If pregnant or nursing, consult your health care professional before use.